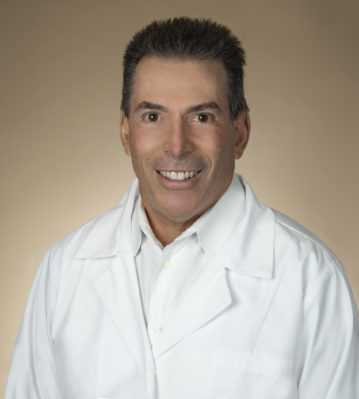 William Schwartz, DO
Specialties:
Family Medicine
William Schwartz, DO, ACOFP, is a graduate of Philadelphia College of Osteopathic Medicine. He trained in family medicine at the Ziegler Botsford Hospital in Farmington Hills, Michigan.
Dr. Schwartz has been practicing since 1977 and has been a clinical speaker for several pharmaceutical companies.  He is also a clinical adjunct faculty member of Lake Erie College of Osteopathic Medicine in Jacksonville.
William Schwartz, DO is board certified in family medicine.