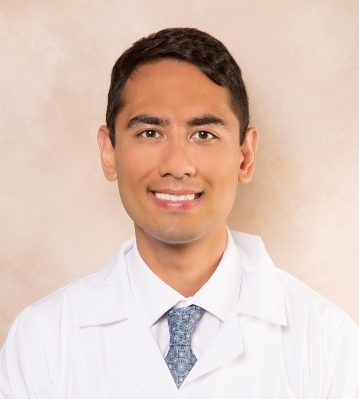 Jason Nazar, D.O.
Specialties:
Neurology
Jason Nazar, D.O., is a Board Certified Neurologist who is fellowship trained in Headache and Facial Pain located in Port Charlotte, Florida.
He completed his undergraduate training and pre-medical requirements at Michigan State University in East Lansing, Michigan. He earned his medical degree at Des Moines University College of Osteopathic Medicine in Des Moines, Iowa. He completed his Neurology Residency at Larkin Community Hospital through the Consortium for Excellence in Medical Education in Miami, Florida. Dr. Nazar is also Fellowship trained in Headache and Facial Pain which he completed at University of South Florida located in Tampa, Florida.
Dr. Nazar focuses in general neurology which includes dementia, stroke, memory loss, speech and language disorders, neuropathy, neuropathic pain, myopathy, radiculopathy, coordination and balance problems, movement disorders, demyelinating diseases such as multiple sclerosis and other auto-immune associated neurologic diseases, epilepsy, and sleep disorders. He also specializes in migraine, cluster headache, trigeminal autonomic cephalgias, trigeminal nerualgia as well as other headache disorders. Dr. Nazar has a variety procedures he can offer patients in the the management of their neurologic conditions which includes nerve conductions, electromyography, botulinum toxin injections for chronic migraine, cervical dystonia, and spasticity, as well as electroencephalography. He also performs trigger point injections, cranial nerve blocks, and sphenopalatine ganglion blocks for headache and pain.
Dr. Nazar is a member of many professional organizations which include American Academy of Neurology, American College Osteopathic Neurologists and Psychiatrists, American Osteopathic Association, American Headache Society, and American Interventional Headache Society. He was recently awarded the Frontiers in Headache Research Scholarship at the American Headache Society 2017 Headache Symposium in Pheonix, Arizona for his research regarding Mexiletine and migraine. He is Board Certified in Neurology and is a Diplomate of the American Osteopathic Board of Neurology and Psychiatry.