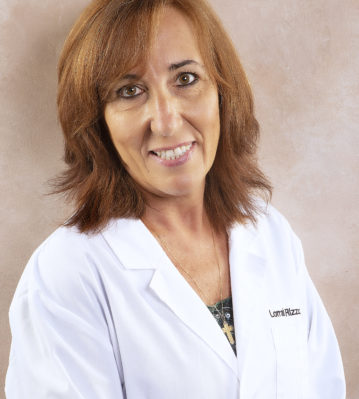 Lorraine Rizzo, APRN
Specialties:
Nurse Practitioner
Lorraine Rizzo, APRN, graduated from Molloy College in Rockville Center, New York cum laude with a bachelor's degree in science and a master's in adult health/education.   She later earned her APRN in adult primary care from Florida International University in Miami, followed by an APRN in family health from SUNY Stony Brook.
She has been a preceptor for multiple APRN programs, including students from SUNY Stony Brook, Florida Gulf Coast University, University of South Florida, University of Massachusetts, and Nova Southeastern.
She is a board-certified nurse practitioner.