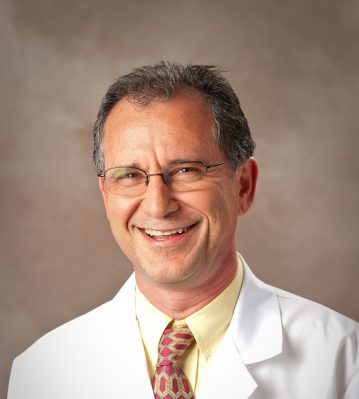 Ebrahim Papan, M.D.
Specialties:
Family Medicine
Ebrahim Papan, M.D., family medicine physician, earned his degree from Technological University of Santiago in the Dominican Republic.  He completed his residency at Pinnacle Health System in Harrisburg, Pennsylvania.
Dr. Papan is a professional member of the American College of Physicians.  He is fluent in English and speaks limited Spanish.
He claims to have "no life" but in the little spare time that he has he enjoys cooking. He welcome's you to his location.