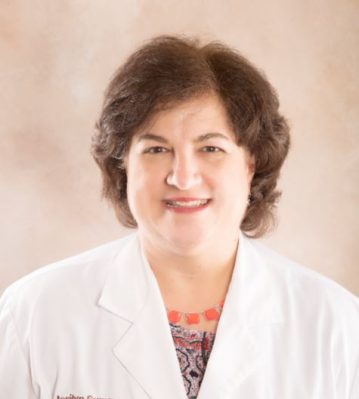 Jerilyn Summers, APRN, FNP-C
Specialties:
Nurse Practitioner
Jerilyn Summers, APRN, FNP-C, earned her Bachelor of Science in Nursing from Sate Collect of Florida in Bradenton, Florida.  She completed her Master of Science in Nursing at Maryville University in St. Louis, Missouri.
She is a professional member of the Charlotte County Nurse Practitioner Society and the American Association.
She has been treating patients in Charlotte County for over 35 years! She welcomes you to her location.