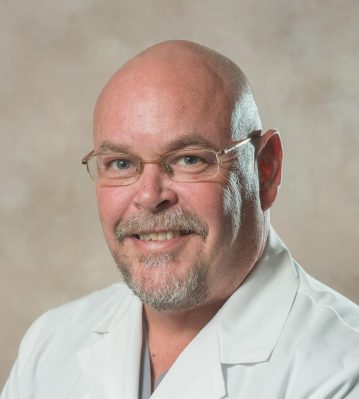 Douglas Hudson, PA-C
Specialties:
Physician Assistant
Douglas Hudson, PA-C, earned his Bachelor of Science Physician Assistant Degree from D'Youville College in Buffalo, New York.  He completed his practical rotations in Internal Medicine, Pediatrics, Family Medicine, and OB-GYN.
He is board certified as a Physician Assistant and a Surgical Physician Assistant.
Hudson has been treating patients in Southwest Florida for over seven years! He welcomes you to his location.