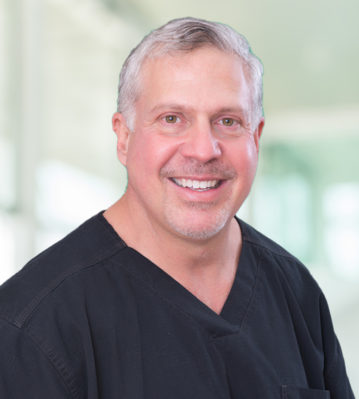 Jorge L. Cabrera, M.D., PhD, MsCI
Specialties:
Family Medicine
Jorge L. Cabrera, M.D., PhD, MsCI, family practice physician,  earned his Bachelor of Science from the University of Miami School Of Medicine in Miami, Florida. He also completed his Ph.D in Molecular and Cellular Pharmacology and his Doctor of Medicine at the University of Miami. Dr. Cabrera then attended the University of Texas Health Science Center in San Antonio, Texas and earned is Masters in Clinical Investigations.
Dr. Cabrera completed his family practice residency at the Womack Army Medical Center, and was honored as resident of the year. He then attended Brooke Army Medical Center for his Clinical Research Fellowship.
Dr. Cabrera has published in numerous journals and is fellowship trained in bariatric medicine. He has been serving patents for over 15 years! He welcomes you to his practice.