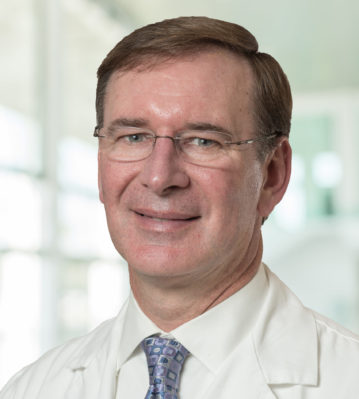 Todd Lindquist, M.D.
Specialties:
Ear Nose and Throat (ENT)
Todd Lindquist, M.D., earned his medical degree from the University of Illinois College of Medicine in Rockford, Illinois.  He completed his internship in general surgery and his residency in Otolaryngology from the University of Miami/ Jackson Memorial Medical Center in Miami, Florida.
Dr. Lindquist specializes in Otolaryngology with disorders and conditions of the ear, nose, and throat (ENT) region, and related areas of the head and neck.
He has been treating patients for over 19 years and welcomes you to his location in Naples, Florida.